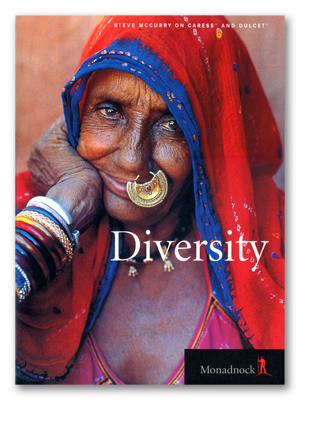 M O N A D N O C K P A P E R M I L L S
P R I N T I N G O N P A P E R S E R I E S
Design of paper promotions demonstrating the quality
and fine printing capabilities of Monadnock paper stocks.
Various photographers. Produced in conjunction with
Pollard & Van de Water.